Today is the reason I reserved Fridays as the day to post a faith related subject.

Since a child I've stood in awe of this day, even when my faith wasn't very strong or not at all.

There is something about this day that I walk quieter, with a gentler step, not wanting to disturb the ground, the air, the earth.

The very universe stands still today.
Today I will participate in a procession from Brooklyn into Manhattan on what is called The Way of the Cross.

It will be a two and a half mile hike from the St. James Cathedral in Brooklyn over the Brooklyn Bridge and completing the pilgrimage in St. Peter's Church in lower Manhattan. We will be praying the Stations of the Cross, an identified site for each of the fourteen stations. You can read about it here.

It's an annual event—this will be my first time participating—and you can read a news clip of a past procession here.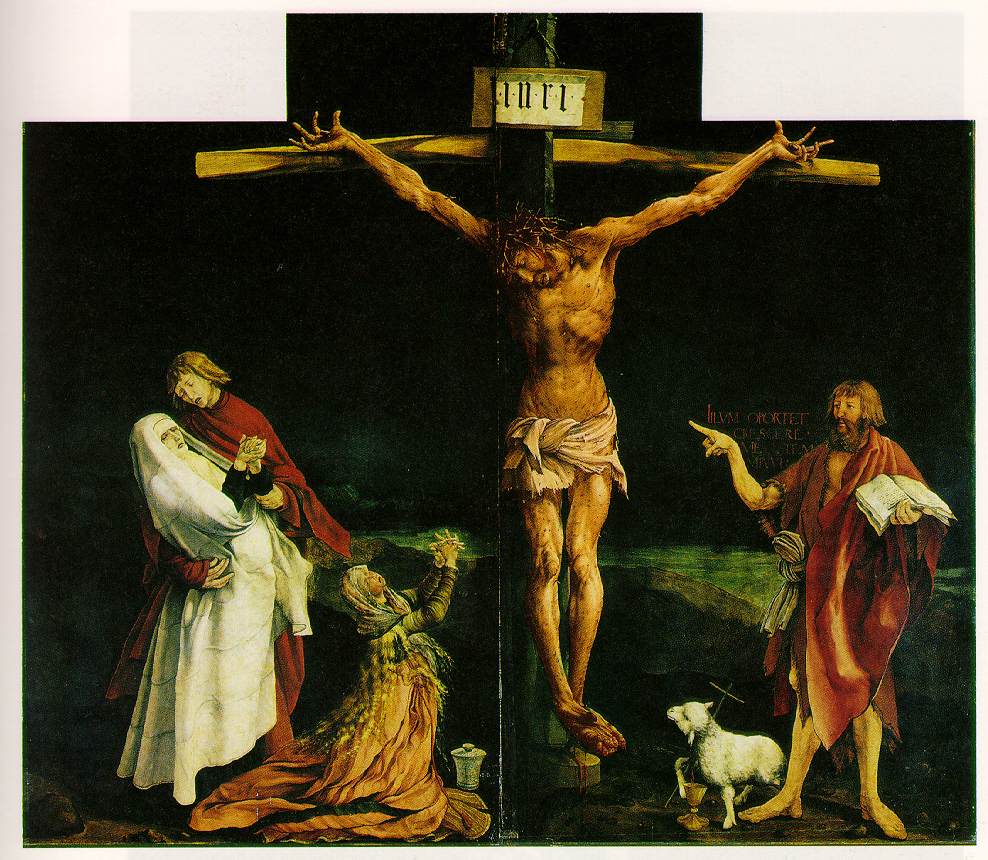 Here are two details of Christ, the upper body, and then His face.
We adore You, O Christ, and we bless You, because by your holy cross You have redeemed the world.