What do you think of when you hear the word "chinks?" Now since I grew up on the Brooklyn streets, where we had a huge diversity of ethnicities and a complete lack of any compulsion to be politically correct, I do have to admit that not given a context my mind jumps to the derogatory slang term for a far eastern person. But most of the time in context I think of it as referring to some sort of damage to some sort of wall or hard surface. From Dictionary dot com
a crack, cleft, or fissure:
a chink between two buildings.
Set aside the alternative definition of a sharp ringing sound (as in the chink of glasses tapping) I hardly ever refer to chink for anything other than an unwanted crack or indentation. The common phrase, which has become an idiom from an apparent use as a metaphor is "chinks in armor." As a metaphor it compares a fracture of a personal defense, abstract or concrete, to the crack in armor.
Never owning a knight's helmet (I come from peasant stock, not aristocracy :-P) I never think of chink as in a narrow opening, but I guess that's the root of the ethnic slur. The slits for sight on a knight's helmet are sometimes referred to as chinks, which can resemble East Asian eyes.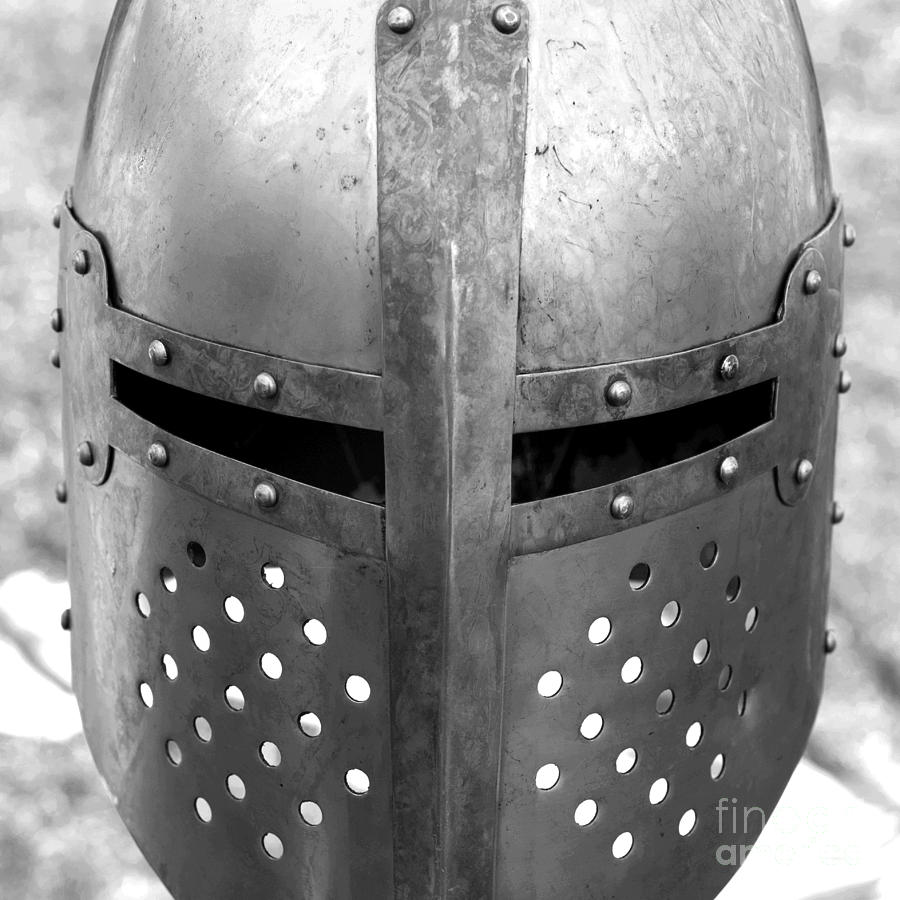 "Chink"'s first usage is recorded from about 1890 but "chinky" had first appeared in print, as far as can be ascertained, in 1878. Chinky is still used in Britain as a nickname for Chinese food.
Well it's good to know that it's not just we Brooklynites that can be insensitive. ;) But what's important there is that the word "chink" and its metaphoric use well predates the slur.
The U.S. Army has deleted a tweet that used the term "chinks" in armor after people freaked out that the same word can be used in a completely different context as a racial slur against people of Chinese descent.
"Chinks in special ops' digital and physical armor poses challenges, experts say," the tweet read, followed by a link to a news release about how terrorists' using social media has left a hole — dare I say, a chink in — our country's defenses.
You can go over and read the outraged counter tweets which forced the Army, though "shocked" at the reaction, to retract the tweet.
So let this post serve as a public service announcement as to what "chink" really means.