Well, it's time to put together my reading plans for 2016. I am not going to over plan as I did last year, only to come embarrassingly short of my goals. First off, let me list the works I had promised last year, but didn't get to them. I had wanted to concentrate on German literature in 2015, and I failed to read them all. I'm going to pull those unread German works into my 2016 plans. The classic novel that will probably occupy a good deal of time this year will be Thomas Mann's epic family and historical novel, Buddenbrooks. I mentioned last year that this was in Ernest Hemingway's top ten novels of all time, so how can one go wrong? If I can get my hands on an English translation of a novel by Herta Müller, a recent Nobel Prize winner in literature, I will also include it. The novel I'm thinking of is called The Hunger Angel. And to round out my German experience will be from an American novelist of German ethnicity, Thomas Berger. I'm going to read his comic novel Crazy in Berlin about an American soldier stationed in occupied Germany shortly after World War II.
The other epic work that will occupy a good deal of my time will be the third canticle of Dante's Divine Comedy, Paradisio. I had started last year with the Robert and Jean Hollander translation and got to about mid-way. I'll finish that off and read the Anthony Esolen translation as well. Why? Because one translation of Dante is just not enough. Also on the to-read list from last year was D. H. Lawrence's novella, The Virgin and the Gypsy. I will finally complete Adrian Goldsworthy's biography, Julius Caesar: Life of a Colossus, and if I don't after two years of nibbling through I deserve to be horsewhipped. My annual read on writing will also be a 2015 unfinished business, Virginia Tufte's Artful Sentences: Syntax as Style. Unread last year was Virginia Woolf's To the Lighthouse. Since the person who I promised I would provide my thoughts seems to have stopped her blog, I'm going to hold off reading this until next year. I don't think I'm going to have time for it, but if in the unlikely circumstance time opens up I'll read it.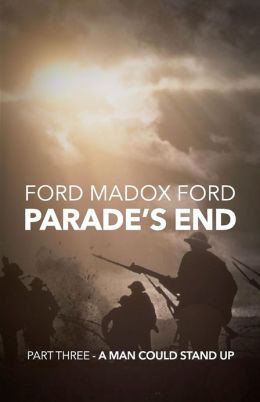 I will continue on with the two series I've been reading. I'm up to Volume III of Victor Hugo's large scale work, Les Misérables, titled "Marius." And I'm up to the third novel in Ford Madox Ford's tetralogy under the heading Parade's End, titled, A Man Could Stand Up. For those that have either forgotten or not aware, instead of reading both these huge works in a single year, which would probably take up the better part of the year, I'm breaking them up into a Volume per year of Hugo's—each volume about a novel length—and one novel per year of Ford's tetralogy.
The other novels on my list to read this year will be Harper Lee's To Kill a Mockingbird. Can you believe I've never read it? Pushing my way through the classics of early American novel, I will be reading Jack London's White Fang. I don't know if it's any good, but I enjoyed The Call of the Wild a few years ago, and this is supposedly its companion work. While Buck, the dog central character of The Call of the Wild goes from domestication to wild through his experiences, White Fang, the dog wolf central character of this novel goes from wild to domestication. Should be interesting. Another interesting work will be William Faulkner's Old Man, a novella taken out of his more comprehensive work, The Wild Palms. And finally I will read another novella, this also by a German writer, Gertrude von Le Fort, The Wife of Pilate. It's an imaginative conceptualization of the New Testament's wife of Pontius Pilate. I may try to read that through the Easter Holy Week, along with some Lenten reads.
Which brings me to my devotional reads. I'll be participating at Catholic Thought Book Club at Goodreads, reading St. Theresa of Avila's spiritual classic, The Interior Castle.
If anyone wants to join, sign up at Goodreads and join our book club, it's free and easy and it's starting this week. It should be fun. For Lent, I've decided to read Peter Kreeft's Prayer for Beginners, which sounds like a how-to book, but being that Kreeft is a philosophy professor and a deep thinker, his book promises to get into the philosophic underpinnings of various types of prayer.
For non-fiction this year I'm going to add to my knowledge of cats that I started last year with the ASPCA's Complete Guide to Cats. That gave me some basics. This year I'm going to try to understand how cats think with animal behaviorist Pam Johnson-Bennett's Think Like a Cat. If I have time, I'm also going to read Thomas Cahill's Sailing the Wine-Dark Sea: Why the Greeks Matter. It's a historical work on the legacy of the ancient Greeks.
My poetry reads are going to be twofold, and both will have a World War I theme. There were quite a few poets who fought in the war, and many died in its course. Max Egremont collects their poetry in Some Desperate Glory: The First World War the Poets Knew. What's interesting is that Egremont is an historian and provides historical context to the poems. The other poetic will be T. S. Eliot's The Waste Land, which I've read many times. But the Modernist critic, Lawrence Rainey, has put together a book where he provides the background to the poem, his highly detailed annotations, and Eliot's other contemporaneous essays to show what was on Eliot's mind at the time. The book is called The Annotated Waste Land with Eliot's Contemporary Prose. I'm also going to squeeze in another Shakespeare play I've never read, and I'm thinking of The Two Gentlemen of Verona, though I may change my mind.
Finally my read through the Bible will consists of what I failed to read last year. I'll push forward and complete the Psalms, and I'll read both of Paul's Epistles to the Corinthians
and I'll read them in both the KJV and a modern translation.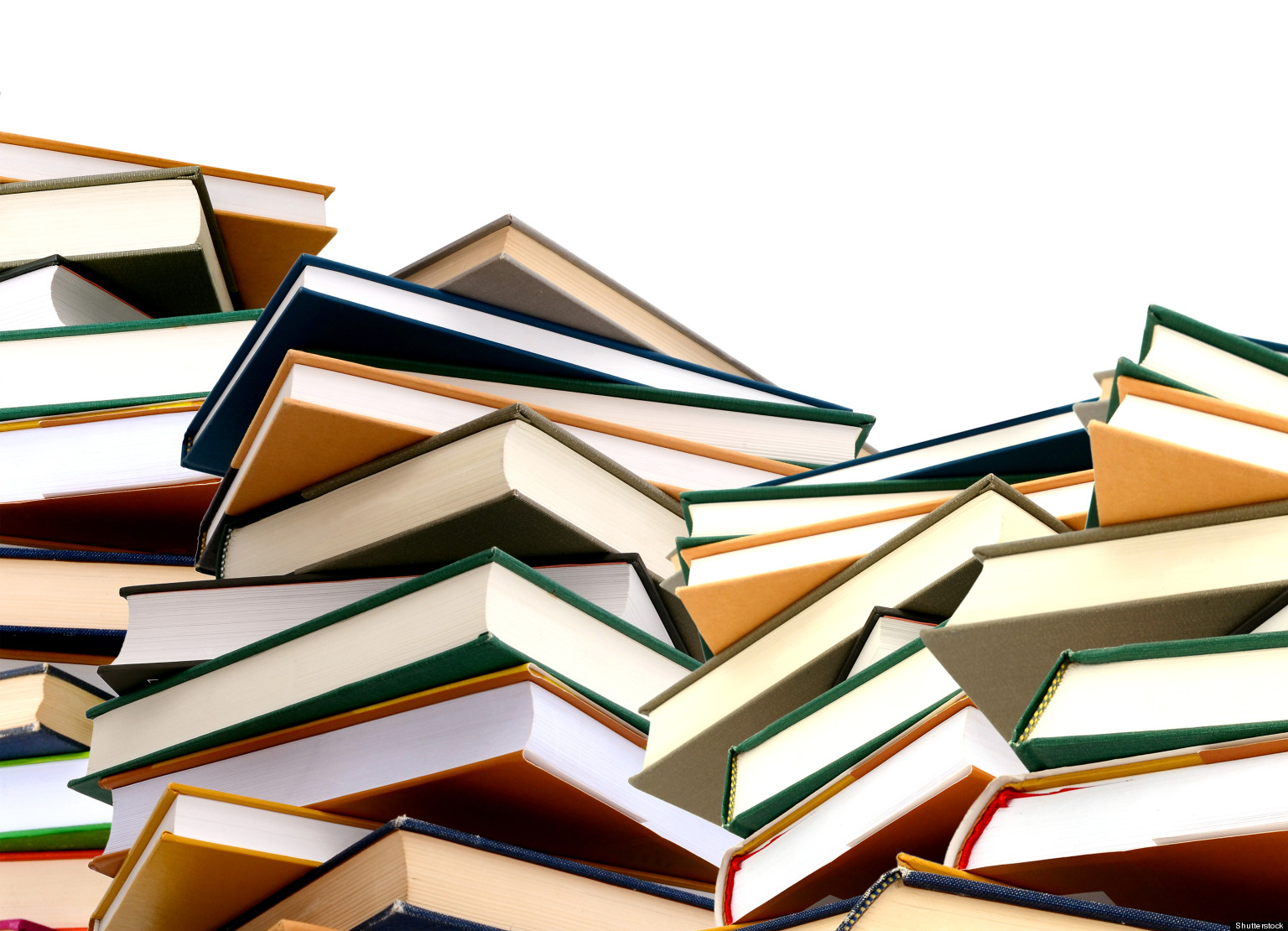 I don't have any plans for which short stories to read, but I'll continue through the Hemingway and Nabokov collections and include as many diverse as possible. Yikes, I just realized I failed to include a Sherlock Holmes and Father Brown short story in last year's reads. I wanted to do one of each every year. I'll try not to forget this year. I intend to average my usual goal of two short stories per month, but I'm counting great historical speeches as a short story length work in that twenty-four.
Sigh, I guess I've still over promised. I'll do my best.